who we are
Avery Lane Labradoodles is a small in-home breeder of hypoallergenic, multigenerational Australian Labradoodles. We specialize in mini and medium sized Australian labradoodles ranging from 15 to 35 pounds. We're located north of Dallas, TX in a suburb called McKinney. We strive to provide the perfect companion for each and every family by following the Puppy Culture method. We perform Early Neurological Stimulation (ENS) as well as the Volhard Puppy Aptitude Test on all of our puppies. These tools help us when pairing our puppies with their forever homes. We want to prepare our puppies to be successful in life as well-rounded members of society. We are fully committed to maintaining the highest standards that this breed is known for by striving for proper temperament and conformation. All of our breeding dogs are fully vetted, tested, and registered with the ALAA (Australian Labradoodle Association of America) and the WALA (Worldwide Australian Labradoodle Association).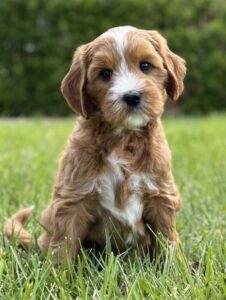 Paw print Genetics
All of our Breeding Dogs have been tested for all Recessive Diseases with "Paw Print Genetics" and their DNA profiles are on file with the ALAA for proof of parentage.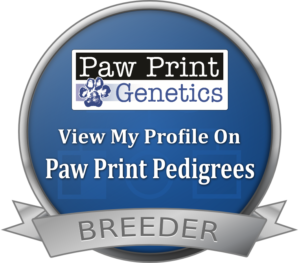 OFa
All of our Breeding Dogs have had their Hips, Elbows, Eyes, Heart, and Patellas tested with the "Orthopedic Foundation for Animals"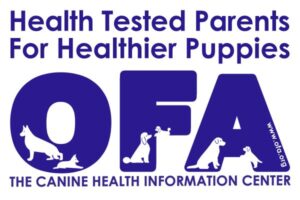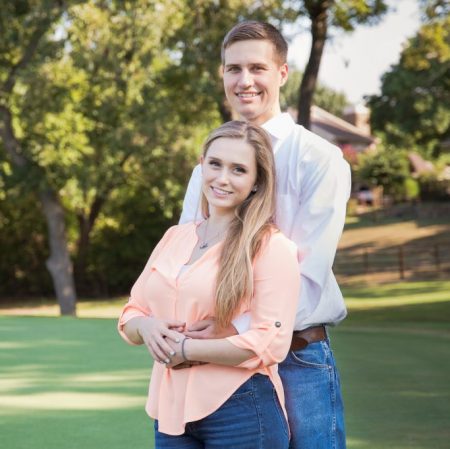 Avery Narramore
Owner
Howdy!
We are the Narramore family, owners and breeders of Avery Lane Labradoodles. We are committed to producing the absolute best quality puppy for each and every one of our puppy families. We are so excited to share this wonderful breed with you. These dogs are our whole world and we love them so much. We know you will too!