Meet our Australian Labradoodle Girls
Our Australian Labradoodle girls are health tested to the Platinum Paw level through the Australian Labradoodle Association of America and to the All-Star level with the Worldwide Australian Labradoodle Association. All have gorgeous non-shedding fleece coats, incredible conformation, and excellent temperaments. We carefully select sires that best complement our girls for each litter.
We do not have a kennel setting. Each of our mom dogs spend their entire lives as a "Guardian Family's" beloved pet. She will only have 1 to 4 litters of puppies, depending on the circumstances related to pregnancy.
We have a reproductive veterinarian specialist who monitors our mom dogs' health before, during, and after each pregnancy. When the mom dogs are ready to deliver their puppies, they come to our home and stay until their puppies are fully weaned. Our home is like a second home to the dogs in our guardian program, and we are like a second family. We make sure that the dogs in our program visit often enough to feel very comfortable staying here. Once the mom dogs are finished with their breeding careers, they are spayed and continue living with their guardian family for the remainder of their very pampered lives.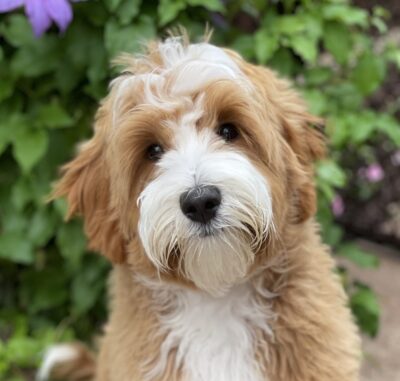 Norway
ALAA-097077
WALA-00054200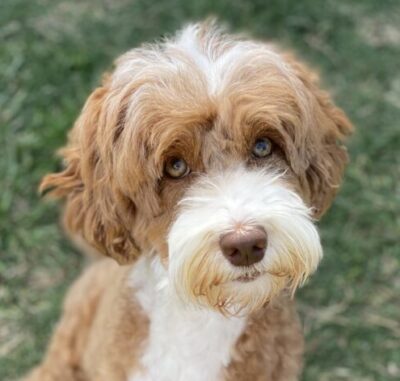 Indie
ALAA-102145
WALA-00066470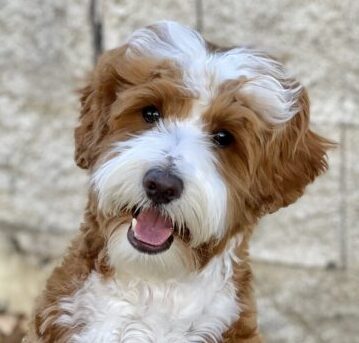 gracie
ALAA-117850
WALA-00054198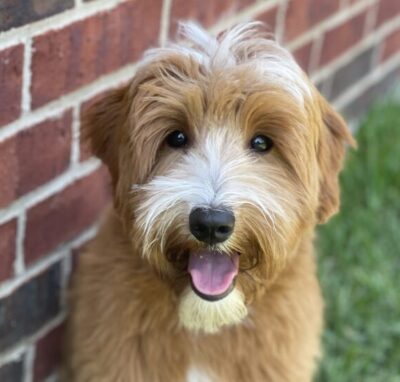 mischa
ALAA- 125770
WALA- 00092082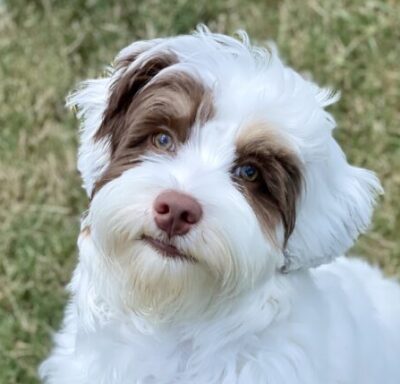 Bailey
ALAA- 125883
WALA- 00092074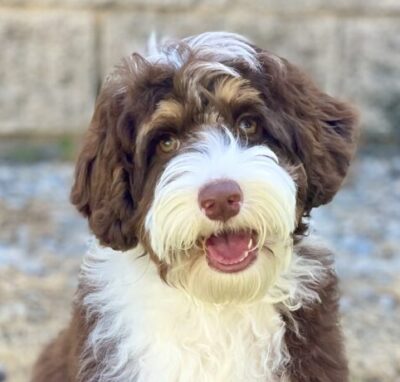 daisy
ALAA- 125886
WALA- 00092073
We produce L.O.V.E.S. – Labradoodles of Very Excellent Standards