puppies coming soon!
The puppies on this page are the litters we have at our house right now. Avery Lane Labradoodles strives to breed the very best quality Multigenerational Australian Labradoodles.
We give each puppy we raise a loving, stimulating, and engaging environment to thrive. The well-being and health of our puppies is our main priority. Our lives really do revolve around them. We take the time to set our puppies up to become good members of society by teaching them what it means to learn. We follow the Puppy Culture method by practicing things such as manding, crate training, potty-training and problem-solving. Additionally, we will touch on subjects such as recovering quickly from getting startled and how not to resource guard. When the puppy is around 6 to 7 weeks of age we perform the Volhard Puppy Aptitude Test and use this information to best assign puppies to their new forever families.
All reservations are placed on a Master Reservation List. When your name moves to the top of the list, you will be notified of available spots in litters. You can accept or decline what is offered. If you decline, you will remain on the Master List until a litter you desire is available.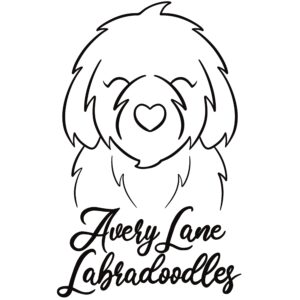 check out our upcoming litters page
puppies Due in the Fall
Check out our upcoming litters!