we help you get off to a great start
We want you to get off to a great start with your Australian Labradoodle puppy and provide you and your new companion with the following items:
Veterinary Health Exam and Vaccination Record
Preventative de-worming
Microchip
2-year genetic health warranty
Social and Early Neurological Stimulation (ENS)
Early Scent Introduction (ESI)
Fleece blanket
Stuffed toy with littermates' and mom's scent
Leash and collar
Chew toy
Plush Toy
Sample of puppy's current food
Copy of Contract and Health Warranty
ALAA Registration documents (after proof of spay or neuter)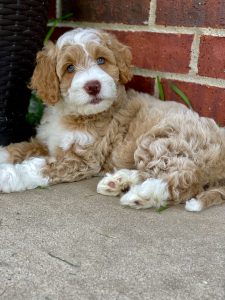 OUr proud partners
Baxter and bella online puppy School
use code: averylane for 25% off
Baxter and Bella is a wonderful online training tool that we suggest all of our puppy buyers look into. It is a one-time membership fee that gains you lifetime access to 100's of videos, live-classes, and one-on-one sessions with a trainer. They have a great "prepare for your puppy" section that most people find vital when preparing for puppyhood. If this seems like something you would like to sign up for you can use the code AVERYLANE for 25% off.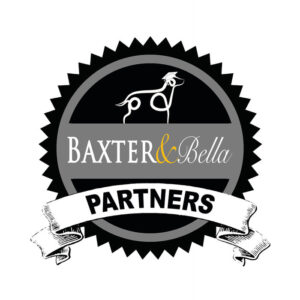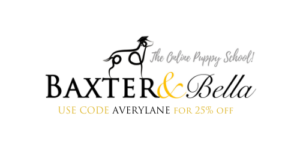 use order code: 901247
NuVet products were developed by three veterinarians, a nutritional scientist, a pharmacist, and a physician who were fed up with sub-standard nutrition and nutritional supplements in the pet industry. Their goal was to develop a holistic natural supplement that would get to the source of the problem and not just treat the symptoms.
Using natural ingredients, NuVet Labs utilizes cold processing so the ingredients rich nutrients are retained. They are also quickly absorbed by your pet's metabolism, providing the maximum effectiveness available.
NuVet Labs supplements are some of the few pet products actually Made in a FDA Registered Facility using CGMP standards and contain solely natural ingredients.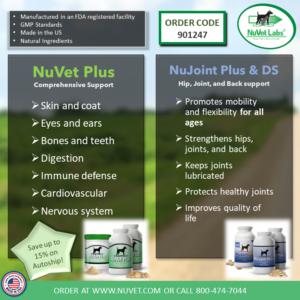 Avery Lane's Puppy Preperation supply list
Enjoy perusing this awesome list of products that we have carefully selected. Read the books before your puppy comes home if at all possible. Families with children under 10 years old, "Raising Puppies and Kids Together" is a must read.
Books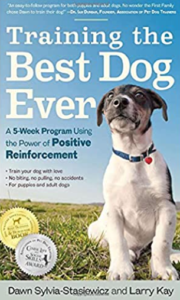 Training the Best Dog Ever: A 5-Week Program Using the Power of Positive Reinforcement
By Dawn Sylvia-Stasiewicz and Larry Kay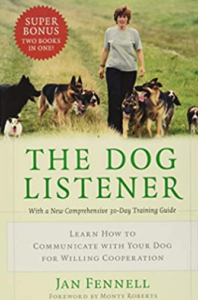 The Dog Listener: Learn How to Communicate with Your Dog for Willing Cooperation
By Jan Fennell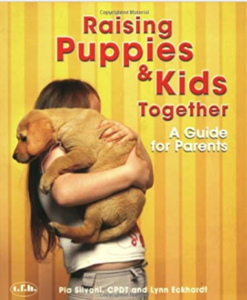 Raising Puppies & Kids Together: A Guide for Parents
By Pia Silvani and Lynn Eckhardt
parasite prevention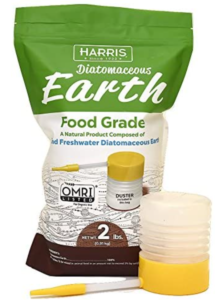 food grade diatomaceous earth with powder duster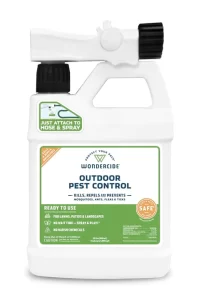 wondercide outdoor treatment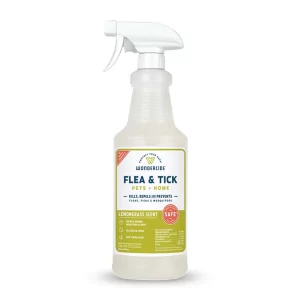 Wondercide topical spray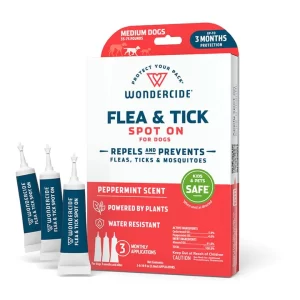 Wondercide spot-on monthly treatment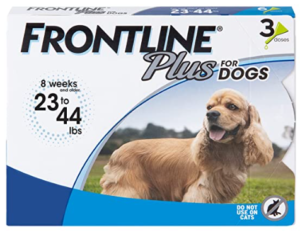 Frontline spot on montly treatment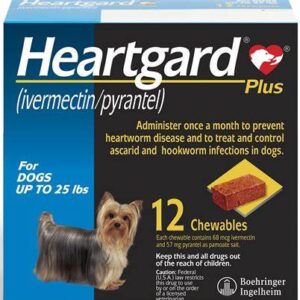 Heartguard
Food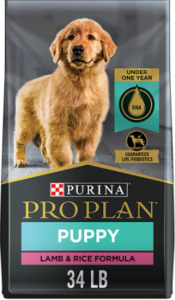 Purina Pro plan puppy lamb and rice formula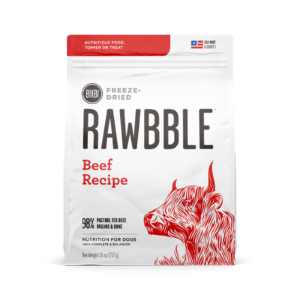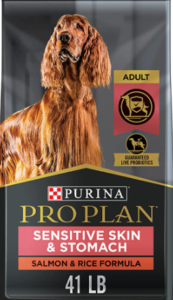 Purina pro plan sensitive skin and stomach
miscellaneous