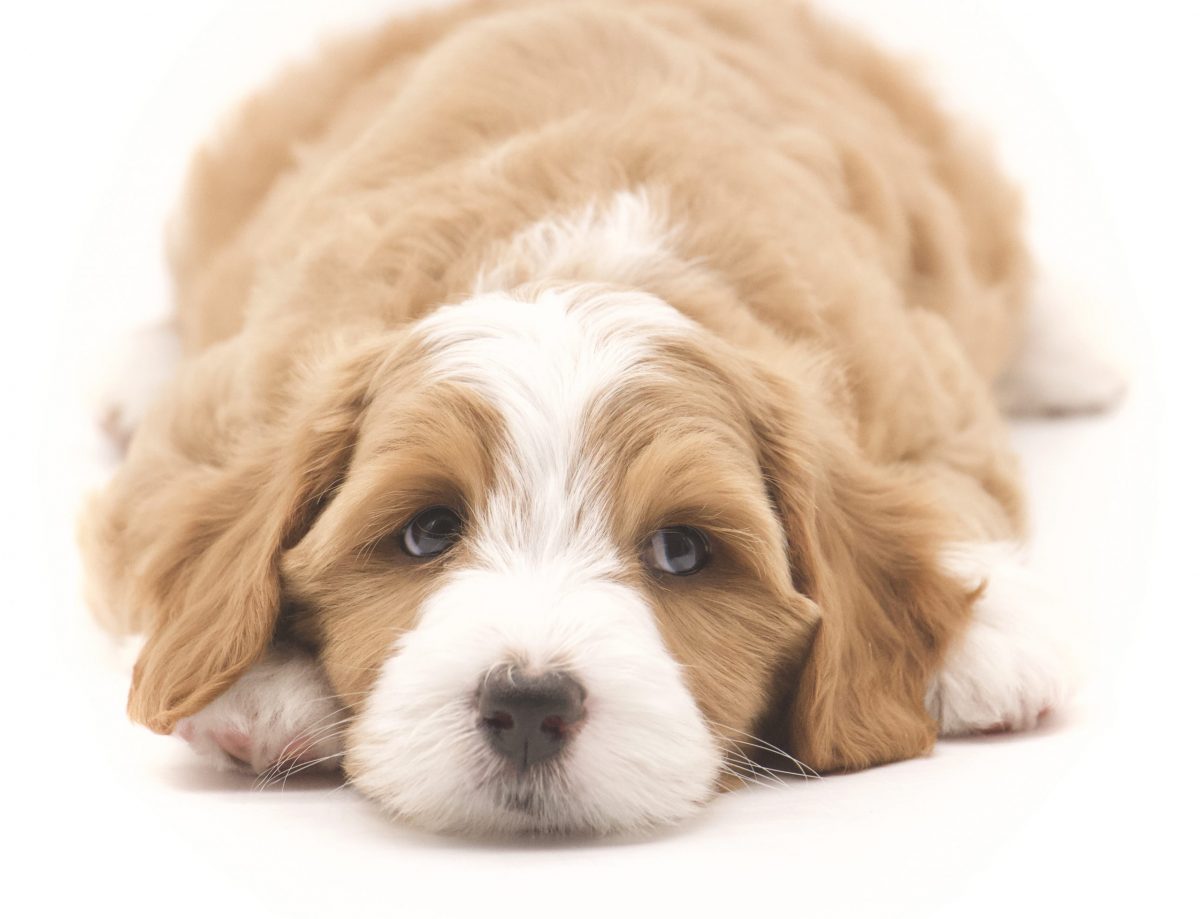 Avery Lane Multigenerational Australian Labradoodle puppies
All Avery Lane Labradoodle puppies are sold through a contractual sale. The cost of a pet Australian Labradoodle puppy is $3,500 plus 8.25% tax, a total of $3,788.75. This contract requires a spay or neuter agreement of the puppy.
Here at Avery Lane Labradoodles we have a very careful and in-depth process that is used to determine the best-suited puppy for each family/couple/individual. We do not allow people to "pick-out" their puppy. We believe that a personality and lifestyle match are more important than matching solely based on looks. Your puppy application does cover color and pattern preferences and we do communicate one-on-one with each family to acquire additional information. We do our best to keep your color and pattern preferences in mind during the placement process. You have every right to let us know if there are any colors or patterns that you would not accept in a puppy. But keep in mind that your wait time may increase if you are picky about what look you will accept. This in-depth process helps ensure that every family and puppy is matched with the best possible fit for their personality and lifestyle. We want to set everyone up for success.
To purchase a puppy, you must begin by completing an application. Once your application has been accepted, we will contact you, and a $500 deposit will be requested in order to place you on the master waiting list and reserve your place in line. This deposit will be applied to the cost of your puppy. The deposit is non-refundable.
Before the puppies in your litter are six-weeks old, the remaining balance of $3,288.75 is due. Payment can be made by cash or check. Checks must be cleared by the time the puppies are six-weeks old.
We produce L.O.V.E.S. – Labradoodles of Very Excellent Standards