To purchase a puppy, you must begin by completing an application. Once your application has been accepted, we will contact you, and a $500 deposit will be requested in order to place you on the master waiting list and reserve your place in line. This deposit will be applied to the cost of your puppy. The deposit will be refunded only if a puppy does not become available within a year of the acceptance of the application.
Norway/Gibson's Royal Family
Born july 1, 2022
This litter is fully reserved. Norway and Gibson had 6 beautiful puppies! 5 sweet girls (Princess, Queenie, Monarch, Lady, Duchess) and 1 strapping boy (Duke). Puppies will weigh between 15-30lbs full grown.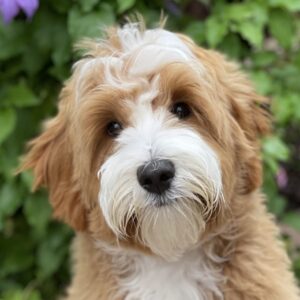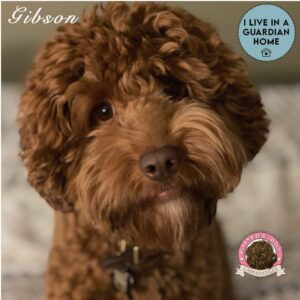 Dam- Legendary's Nordic Princess
AKA "Norway"
ALAA-097077
SIRE- BARKSDALES STRING OF MY HEART
AKA "GIBSON"
ALAA-095643